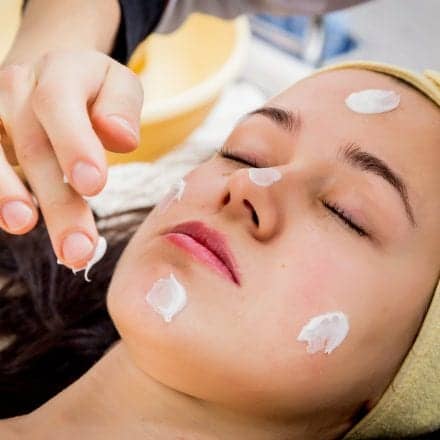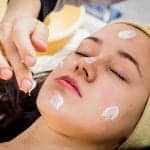 More than 25% of acne patients do not adhere to their over-the-counter or Rx acne treatment regimens, a new study shows.
Of 143 acne patients, 27% failed to obtain all of their medications, including both prescription drugs and over-the-counter products. Those who were prescribed two medications had the highest rate of primary nonadherence at 40%, followed by those prescribed three or more medications (31%) and those prescribed just one (9%). There was no statistically significant difference in nonadherence rates by age or gender in the three treatment-number groups, the study showed.
The findings appear in JAMA Dermatology.
Prescriptions for topical medications were less likely to be filled than those for oral medications; over-the-counter products were less likely to be obtained than prescription drugs; and paper prescriptions were less likely to be filled than electronic ones. These findings were not statistically significant.
Unfortunately, these findings are not all that surprising, says Bruce Katz, MD, a clinical professor of dermatology at the Mount Sinai School of Medicine, director of the Cosmetic Surgery & Laser Clinic at Mount Sinai Medical Center, and director of the Juva Skin & Laser Center in New York City. "We see this in our practice all of the time. People forget to fill the prescriptions, or lose them, find them too expensive, or are just not that motivated to clear up their skin."
To circumvent problems with nonadherence, Katz typically gives prescriptions that include two medications in one tube. "We also have a regimen sheet that includes customized instructions for that person and they can tape it to their bathroom mirror," he says.
"The simpler the regimen, the easier it is for a patient to comply with and the more willing they are to try it," says Rachel Nazarian, MD, a dermatologist at Schweiger Dermatology Group in New York City.  "Telling a patient they'll have to commit to three medications a day (oral or topical) may overwhelm them. It's also a lot less expensive to fill one prescription each month, than two or three."
Cost is a huge factor in noncompliance, she says. "Many of my patients claim their deductible is too high, and they pay for medications out of pocket," she says. "Not only do they want a simple, easy-to-follow regimen, but they'd rather pay for one medication than two or three."
Dermatologists also need to do a better job of explaining what each medication does and why it is an important part of a multimodality acne treatment regimen. "Explaining that acne is multifactorial, and that improvement is best achieved with different types of medication, will also increase the patients understanding and willingness to fill the prescriptions," she says. "However, it would also be beneficial for physicians to prescribe combination medications, minimizing the number of prescriptions to be filled and increasing the likelihood of adherence—rather than prescribing individual medications and increasing the number of total prescriptions"