Eclipse announces FDA clearance of its latest medical-grade microneedling device, the MicroPen EVO. Launched in 2020 in Canada, the MicroPen EVO is now available to dermatology and aesthetic practices in the United States.
Microneedling is a procedure that uses small needles to create controlled injuries to the skin, promoting natural increases of collagen for the improvement of facial acne scarring. The new design and technology built into the MicroPen EVO will help practitioners treat patients more effectively, with more control, and an improved field of view, a media release from Eclipse explains.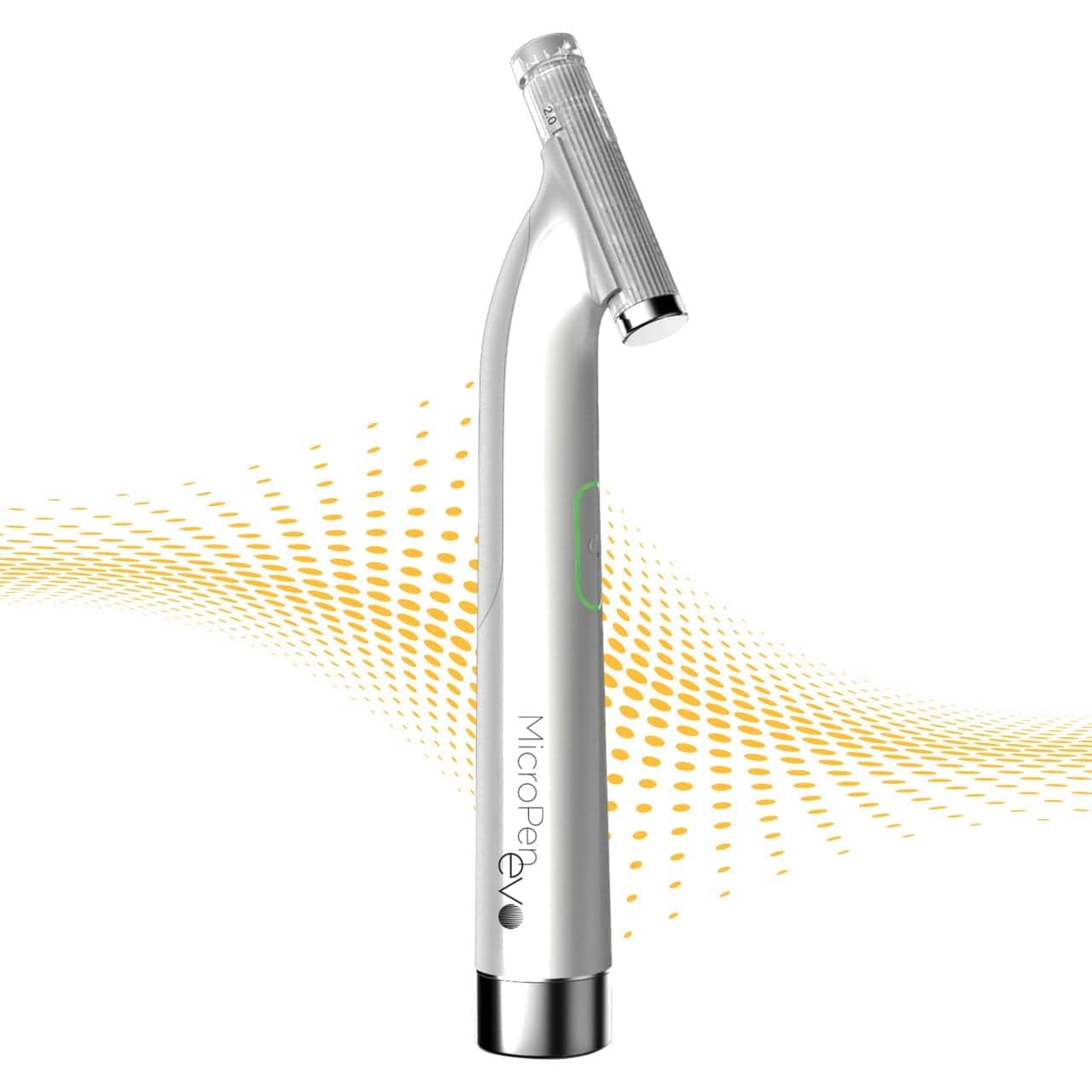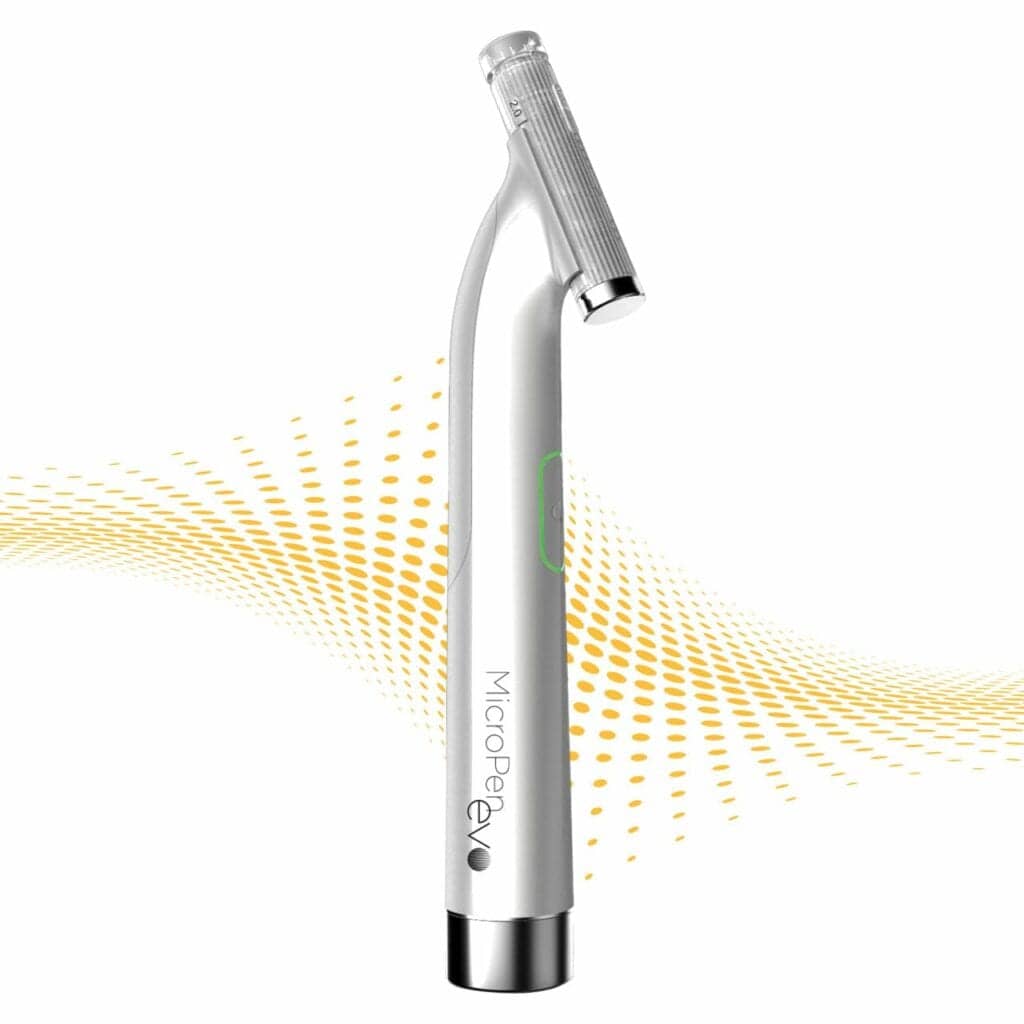 "We are very excited to announce the FDA clearance of the MicroPen EVO. This represents the start of multigenerational product offerings that will propel Eclipse for many years to come."

— Tom O'Brien, CEO and Founder of Eclipse
Eclipse first entered the microneedling device industry with the MicroPen. In 2015, the MicroPen Elite was released, introducing both form factor and technological improvements.
Now that MicroPen EVO has been cleared in the United States, Eclipse will be offering a special upgrade program exclusively for previous customers of their MicroPen Elite, the release continues.
[Source(s): Eclipse, PR Newswire]
---
Related Content:
Everything You Need to Know About Radiofrequency Microneedling for Acne Scars
FDA Finalizes Guidance on Microneedling Devices
Everything You Need to Know About Microneedling