Tag:
breast cancer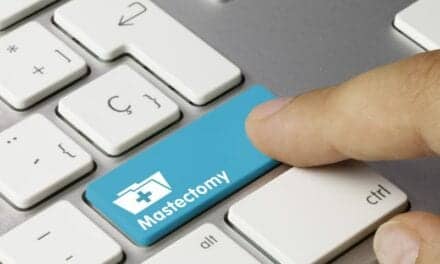 More women are choosing to have single or double mastectomies without reconstructive surgery after breast cancer diagnoses, The Progressive reports.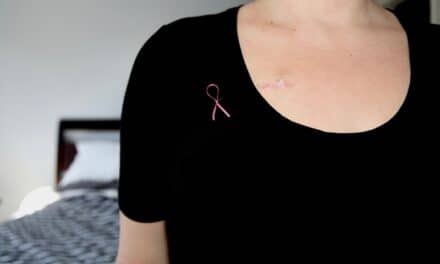 BioAesthetics Corp. announces an additional clinical study for the BioAesthetics NACgraft Acellular Allograft that will investigate its performance in subpopulations of breast cancer survivors and other individuals needing nipple reconstruction.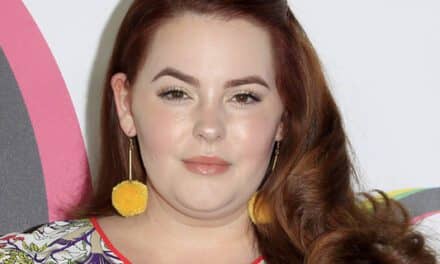 Plus-size model, social media influencer, and body activist Tess Holliday encouraged her TikTok followers to reject plastic surgery trends and be true to themselves. Particularly, Holliday opposed fans using her aesthetic, as well as that of Ashley Graham, as "inspo" for undergoing Brazilian butt lifts, or BBLs.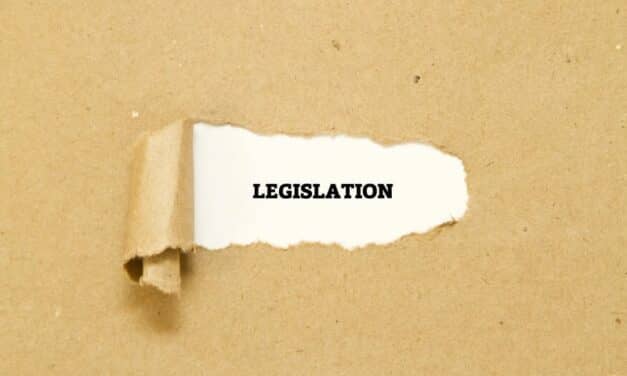 A delayed mammogram that resulted in a breast cancer diagnosis pushed the senator to co-sponsor new legislation, according to Prevention.
Read More