Tag:
breast cancer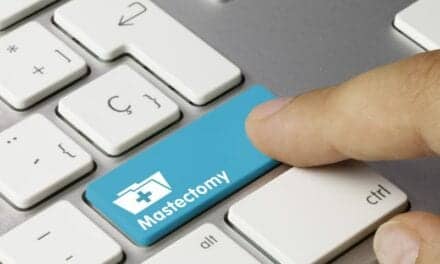 More women are choosing to have single or double mastectomies without reconstructive surgery after breast cancer diagnoses, The Progressive reports.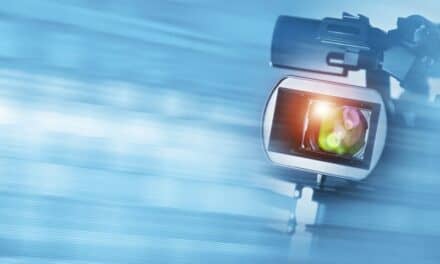 In conjunction with ongoing Breast Cancer Awareness Month efforts, Hologic Inc unveiled Carolina, a narrative documentary-style film about the breast cancer journey from diagnosis to reconstruction, developed in collaboration with Mediflix and Moonlight Productions.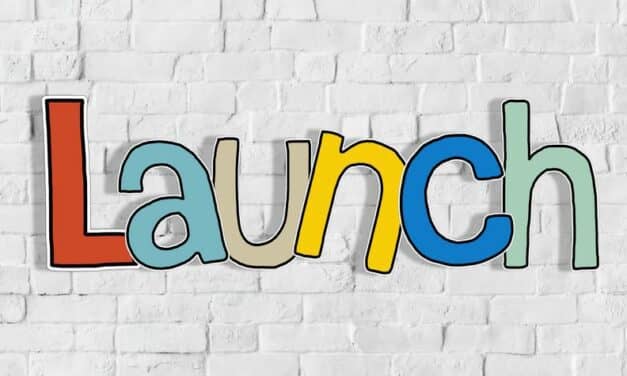 Mission Plasticos launches Reshaping Lives America, a nationwide program aimed at providing reconstructive surgical care at no cost to people living in poverty in the United States, funded by a $1M donation from Sientra.
Read More