Tag:
mastectomy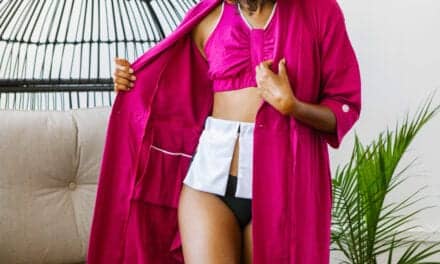 The Recovery Brobe is designed to help patients heal comfortably in style—after a mastectomy, breast reconstruction, mommy makeover, and more.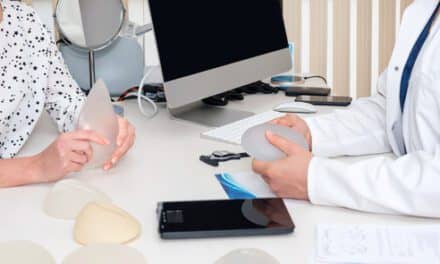 Breast reconstruction is likely an emotional, even traumatic topic for a mastectomy patient, and an empathetic response from a plastic surgeon is critical for the patient's overall wellbeing, according to Alexander Zuriarrain, MD, FACS, a board-certified plastic surgeon and owner of Zuri Plastic Surgery in Miami. Here is how to talk to a mastectomy patient, Zuriarrain says.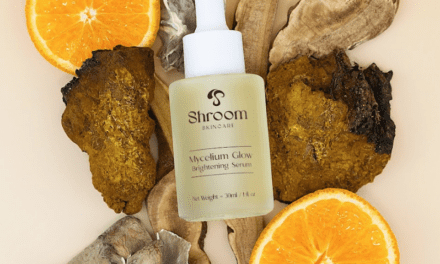 Shroom Skincare announces the launch of its first product, Mycelium Glow Brightening Serum. This oil serum combines the utility of mushrooms and vitamin C to rejuvenate skin, even tone, and moisturize.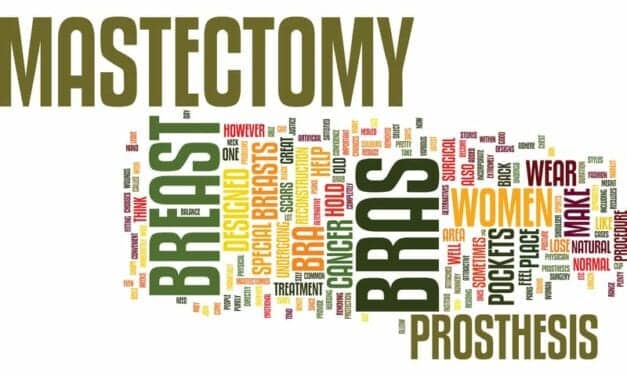 California Insurance Commissioner Ricardo Lara asked the Department of Insurance to issue a General Counsel Opinion Letter clarifying that gender dysphoric individuals cannot legally be denied chest reconstructive surgery solely based on their age, The Post Millennial reports.
Read More