Tag:
mastectomy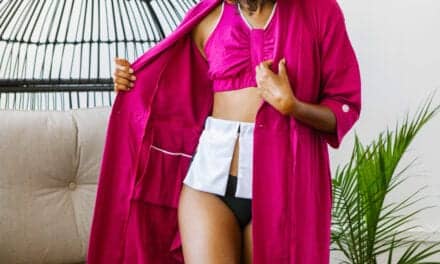 The Recovery Brobe is designed to help patients heal comfortably in style—after a mastectomy, breast reconstruction, mommy makeover, and more.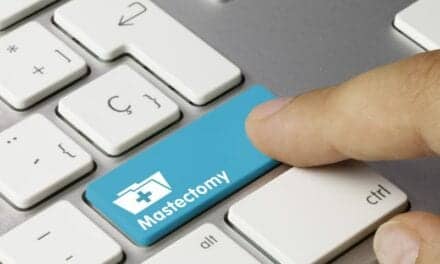 If you're curious about getting a mastectomy tattoo or are wondering whether they are for you, here's all you need to know, according to medical and artistic specialists, per Good Housekeeping.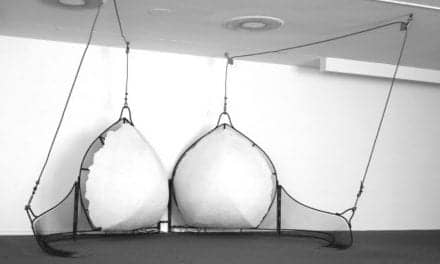 How do post-surgical bras connect fashion and medical treatment? How do social norms of gender apply to their design? GC Advocate provides some answers.