Tag:
mastectomy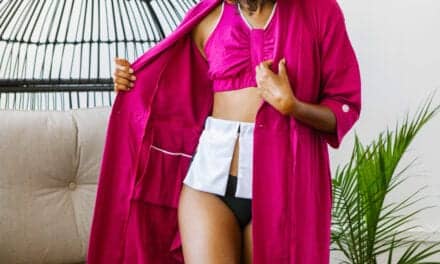 The Recovery Brobe is designed to help patients heal comfortably in style—after a mastectomy, breast reconstruction, mommy makeover, and more.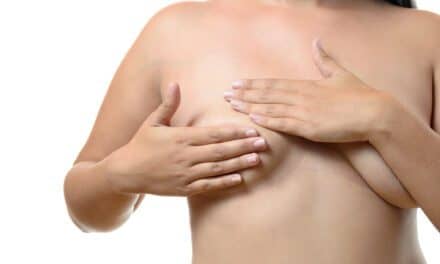 Realistic 3D nipple tattoos can be an effective tool in helping reconstruction patients return to a sense of normalcy.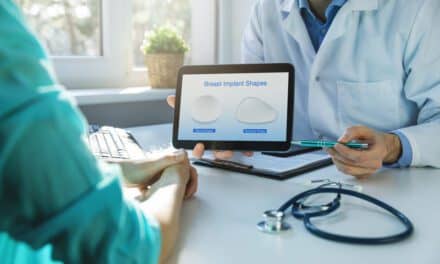 When selecting a surgeon to perform breast reconstruction after mastectomy, most women rate reviews and personal recommendations as more important than demographic factors, suggests a new study.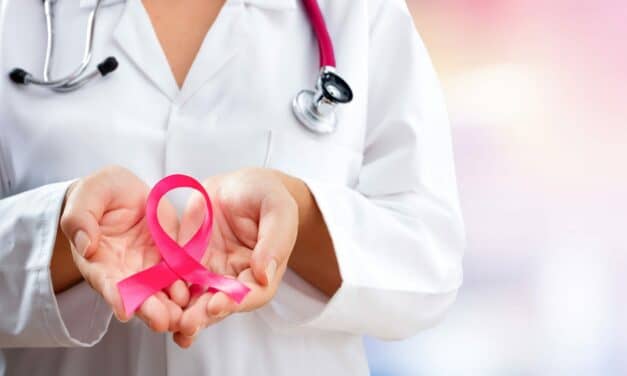 PSP breast cancer series, Dr Valerie Gorman explains the benefits of using the Hologic LOCalizer™ during oncoplastic surgery procedures with partnering plastic and reconstructive surgeons.
Read More