Tag:
mastectomy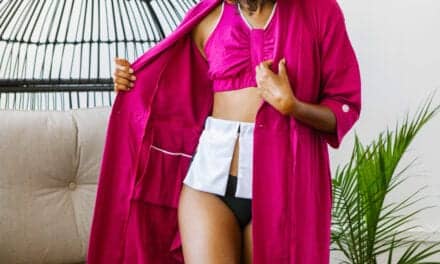 The Recovery Brobe is designed to help patients heal comfortably in style—after a mastectomy, breast reconstruction, mommy makeover, and more.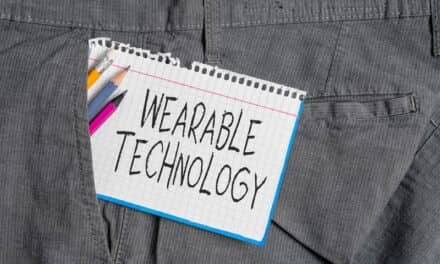 For Kristen Carbone, developing an ingenious way for women with breast implants to stay warm is just one way she's changing the breast cancer care space, according to Everyday Health.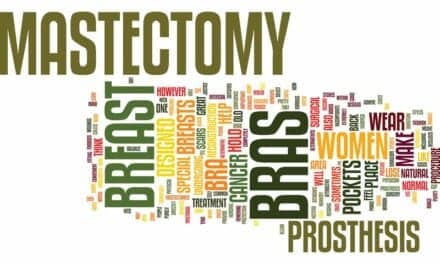 California Insurance Commissioner Ricardo Lara asked the Department of Insurance to issue a General Counsel Opinion Letter clarifying that gender dysphoric individuals cannot legally be denied chest reconstructive surgery solely based on their age, The Post Millennial reports.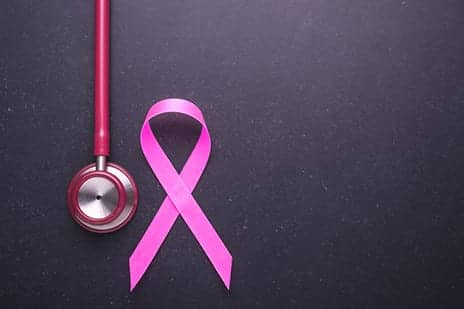 Findings from a recent study illustrate the importance of surgeons making their patients aware of breast cancer's long-term impact on the body and the surgical options available to minimize morbidity, according to its first author.
Read More