Tag:
skincare
There are things those living with rosacea can do do minimize symptoms.
Therapon Skin Health, the makers of the medical-grade skincare line, Theraderm Clinical Skin Care, announces the launch of two products.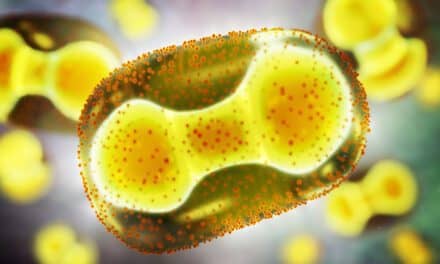 The Monkeypox Information Center provides free access to medical and scientific information from Elsevier's research and clinical resources.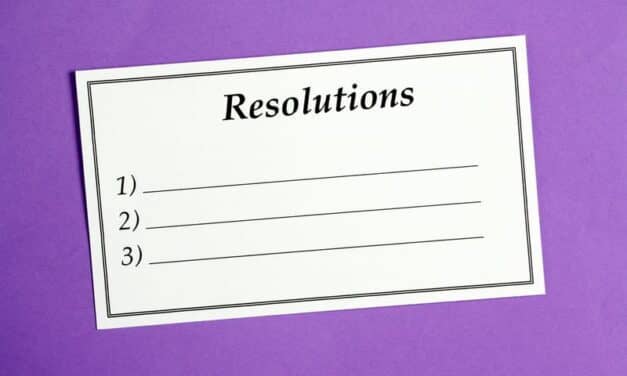 Huffington Post asked four board-certified dermatologists to share some approachable skin care resolutions, as well as their definition of healthy skin.
Read More