Tag:
skincare
There are things those living with rosacea can do do minimize symptoms.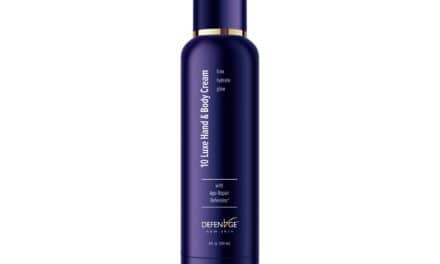 The study, published in the Journal of Cosmetic Dermatology, found that when applied topically the DefenAge 10 Luxe Hand & Body Cream can reduce visible signs of skin aging.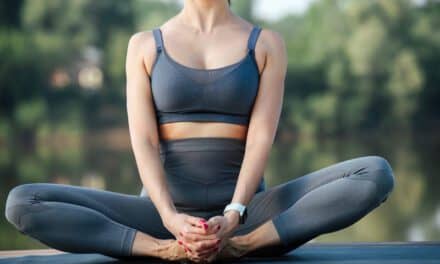 Here, Alexis Parcells, MD, FACS, a board-certified plastic surgeon and owner of Eatontown, N.J.-based Parcells Plastic Surgery, discusses what's behind the surge of labiaplasty surgeries.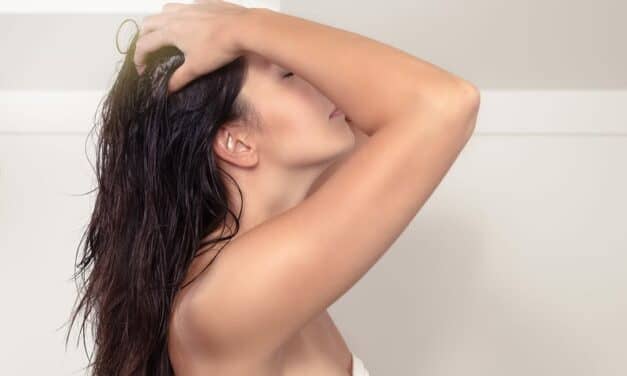 InStyle provides a breakdown of the ingredients traditionally used in skincare that are now popping up in hair care.
Read More