Tag:
social media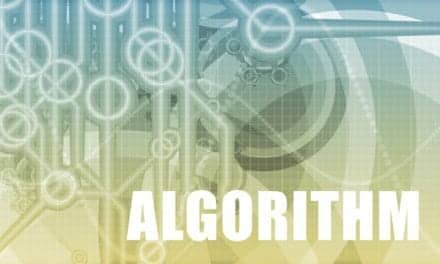 The Observer takes a look at TikTok's so-called "beauty algorithm."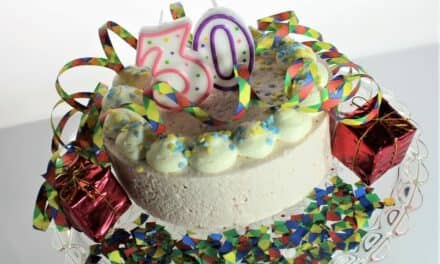 Do we really look younger these days or has everyone simply forgotten what it actually looks like to be 30, Refinery29 asks.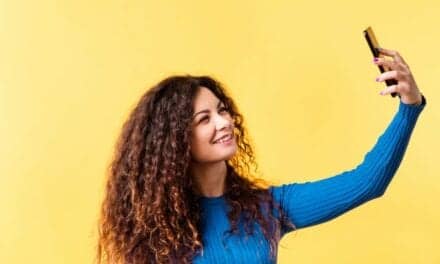 Teens are learning that this augmented reality they see in facial filters should be their reality. They should see their filtered selves in their mirrors, and when they don't, they fall short, according to Scary Mommy.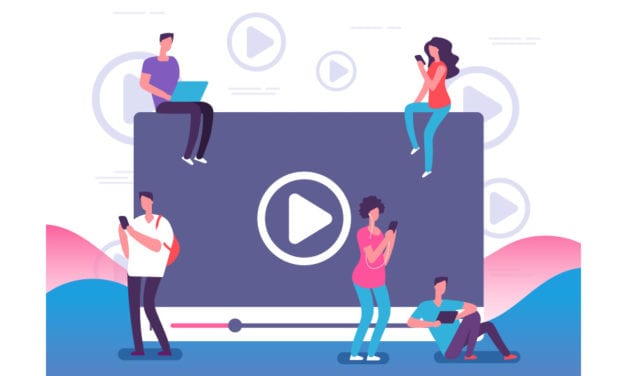 Social media is a tremendous influence on patients interested in cosmetic surgery. However, YouTube and social media videos in general aren't necessarily the most reliable source of information, researchers suggest.
Read More