Tag:
social media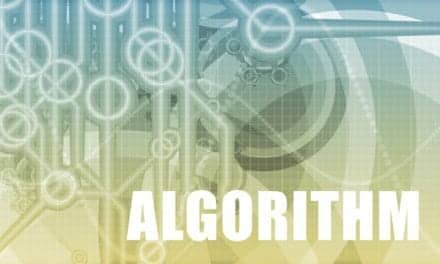 The Observer takes a look at TikTok's so-called "beauty algorithm."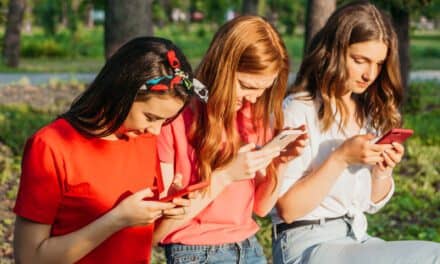 A new study shows how social media shapes the societal values of Gen Z and Millennial generations compared to their older counterparts.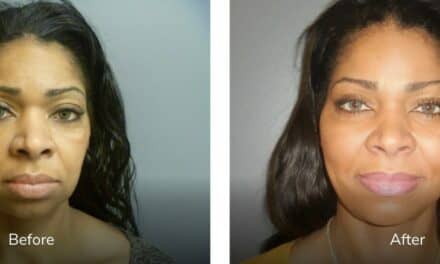 Plastic surgery patients experiencing problematic volume loss in their face due to aging may be able to regain a more youthful appearance with the assistance of a fat transfer, according to Michelle Hardaway, MD, FACS, a board-certified plastic and reconstructive surgeon at the Aesthetic Plastic Surgery and Laser Center in Farmington, Mich.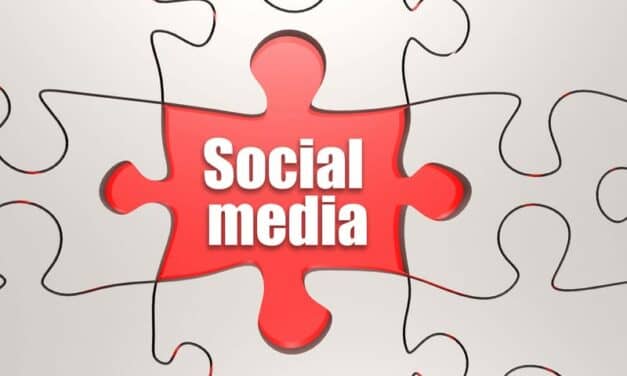 Haute Beauty sat down with Haute Beauty experts to discuss the advantages or disadvantages of social media platforms. Here's what they had to say.
Read More