Tag:
social media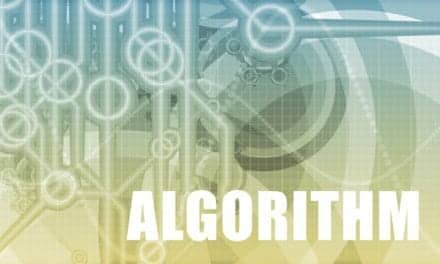 The Observer takes a look at TikTok's so-called "beauty algorithm."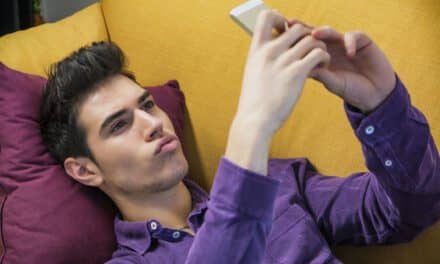 Patients increasingly use selfies taken with a smartphone that can distort their true appearance to discuss their plastic surgery goals.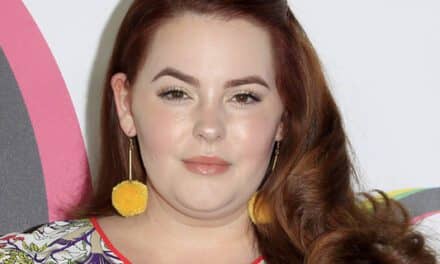 Plus-size model, social media influencer, and body activist Tess Holliday encouraged her TikTok followers to reject plastic surgery trends and be true to themselves. Particularly, Holliday opposed fans using her aesthetic, as well as that of Ashley Graham, as "inspo" for undergoing Brazilian butt lifts, or BBLs.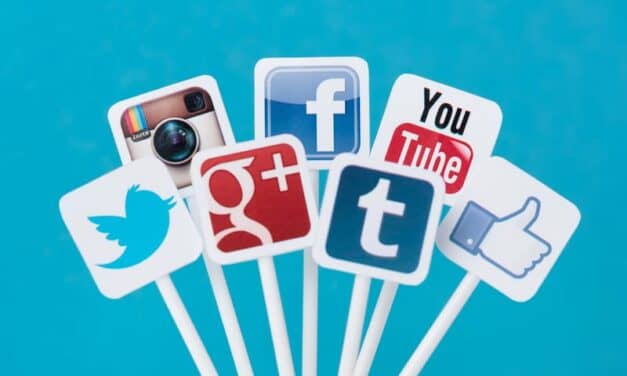 "We've always been fascinated with how celebrities look so incredible, and there's a part of all of us who wants to find out why and how they do it," Dr Anthony Youn tells Vice.
Read More