Tag:
social media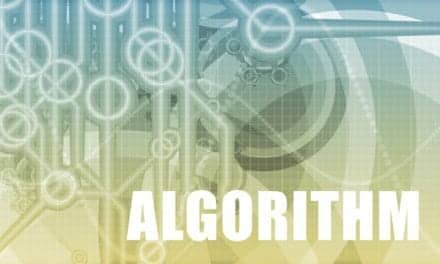 The Observer takes a look at TikTok's so-called "beauty algorithm."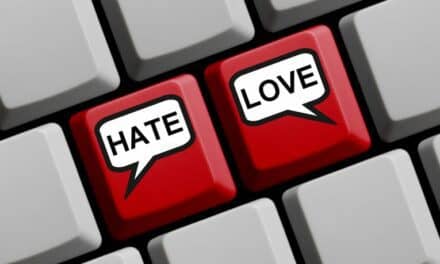 When cosmetic surgeons are accused of fake online reviews, where can people turn for accurate info, Mashable asks.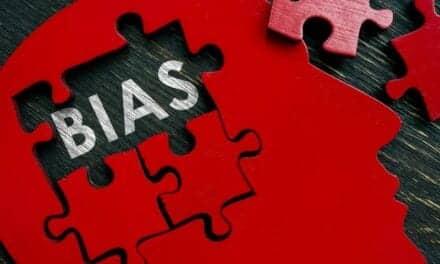 Patient perceptions of a plastic surgeon's skills may be affected by implicit bias - based solely on the ethnicity of the surgeon's name, a study published in Plastic and Reconstructive Surgery suggests.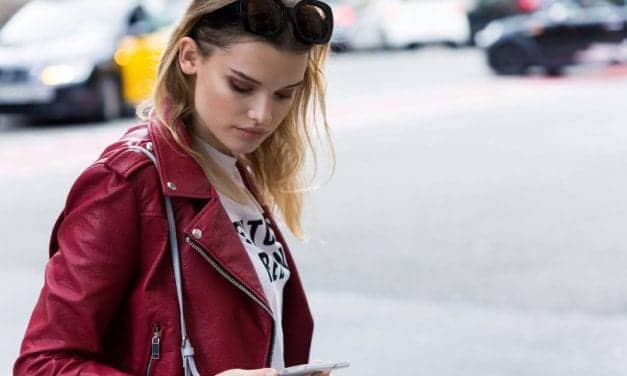 Plastic surgeons around the world have noticed not only an increase in the number of patients seeking cosmetic procedures, especially those that will photograph well on Instagram, but they're also noticing that patients' expectations are alarmingly unrealistic, RealSelf reports.
Read More