Tag:
sunscreen
There are things those living with rosacea can do do minimize symptoms.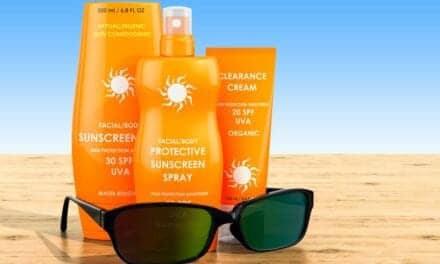 Sunscreen that includes zinc oxide, a common ingredient, loses much of its effectiveness and becomes toxic after 2 hours of exposure to ultraviolet radiation, according to a study published in Photochemical & Photobiological Sciences.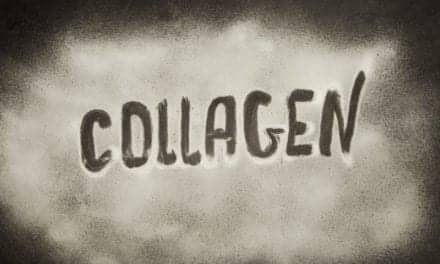 Collagen loss begins in the early twenties, making it important to both preserve the collagen you have — and stimulate your skin to produce it faster. Here are 20 smart ways to do just that, according to Everyday Health.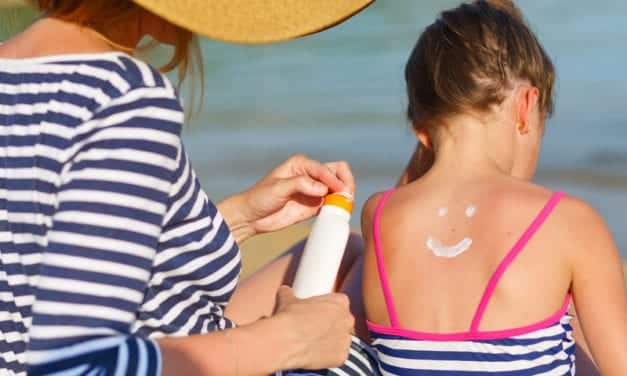 Results from a recent survey from the American Academy of Dermatologists suggest that sun protection knowledge and actions seem to be improving among generations. Read on for more details.
Read More