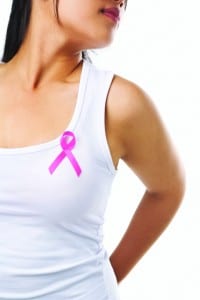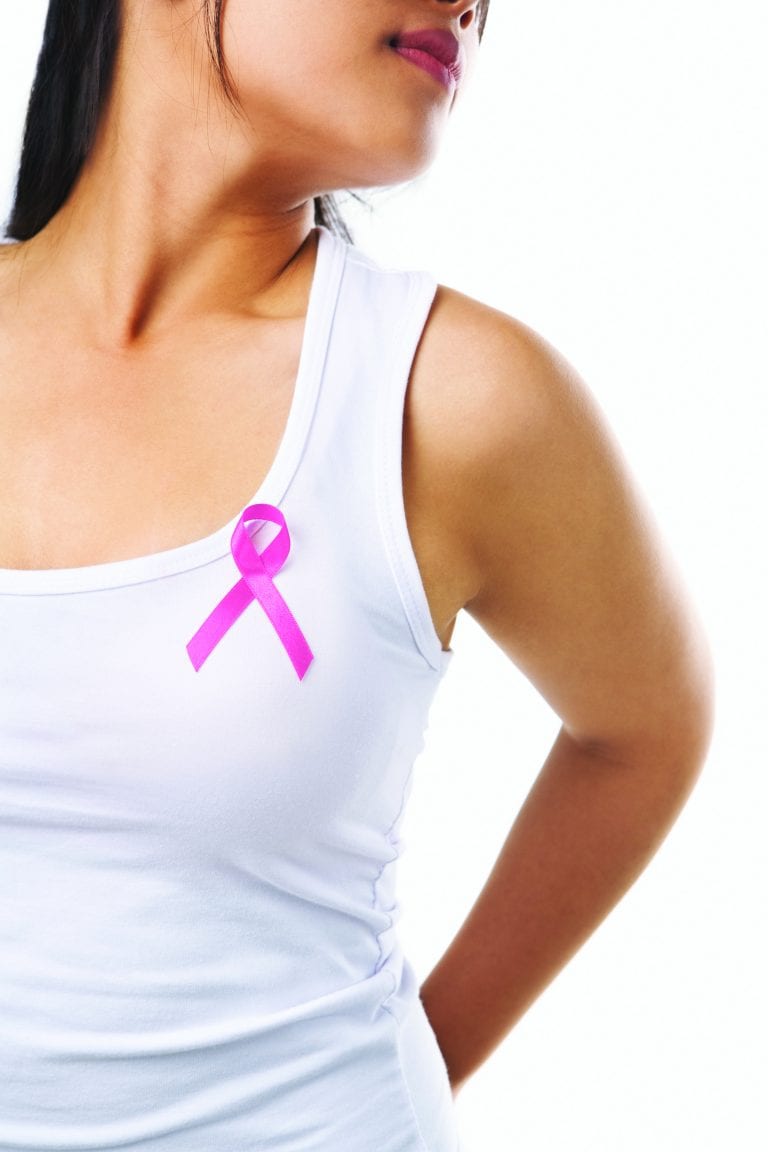 An "enhanced recovery pathway" approach pioneered by doctors at the Mayo Clinic in Rochester, Minn, reduces the time that breast reconstruction patients spend in the hospital by 1 day, new research shows.
The method involves preoperative analgesics, nonsteroidal anti-inflammatories, use of the nerve-numbing agent liposomal bupivacaine in the surgical site during surgery, avoiding postoperative opioids, giving preventive nausea treatment, resuming food and walking soon after surgery, and avoiding routine intensive care unit monitoring.
The findings are slated for presentation at the Plastic Surgery Research Council annual meeting in New York City.
The new study included 48 patients who underwent free flap breast reconstruction surgery: 17 received traditional care, while 31 experienced the new approach. With traditional care, the hospital stay averaged roughly 4 and a half days after that procedure. By contrast, with the new approach, patients spent an average of 3 days in the hospital, the researchers found.
 Painkiller Use Slashed
Opioid painkiller use by patients in the hospital after surgery also declined with the new method, and those patients reported less pain at 24 hours after surgery than those who received the traditional approach, the study showed.
Calculated in oral morphine equivalents, opioid use averaged 142.3 milligrams over the first 3 days in the hospital, compared with an average of 321.3 milligrams over the same period with traditional care. In addition to leaving the hospital earlier, many patients are able to resume driving and working more quickly than with the traditional care method.
"There was a huge difference on all measures, and we use it in all patients regardless of the type of surgery," says study author Valerie Lemaine, MD, a plastic surgeon at the Mayo Clinic. "It's a team approach—anesthesiologists, pharmacists, and nursing staff collaborated to develop the enhanced recovery pathway."
A cost-savings study is now under way.