Category:
Med Spa
MIRApeel fuses two unique technologies—wet abrasion and wet microneedling—into a single treatment.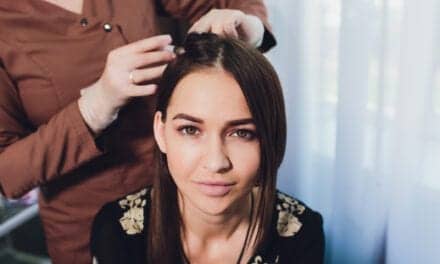 The partnership supports the development of medical education events focused on the benefits of ProGen PRP Advantage and SkinPenPrecision.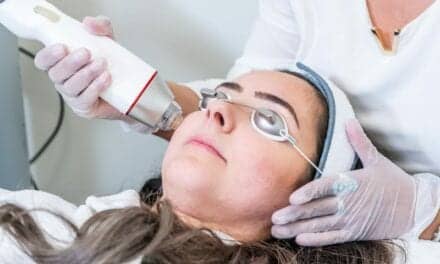 After exhausting every topical "fading" treatment, it's time to elevate your plan of attack, according to Women's Health.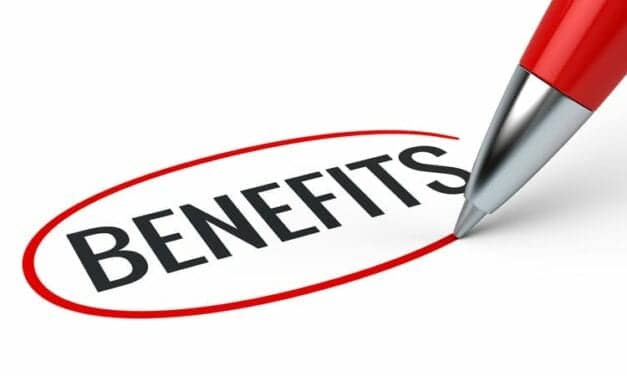 The American Med Spa Association (AmSpa) has introduced a number of new benefits for its Plus Members, it announces in a media release.
Read More