Category:
Med Spa
MIRApeel fuses two unique technologies—wet abrasion and wet microneedling—into a single treatment.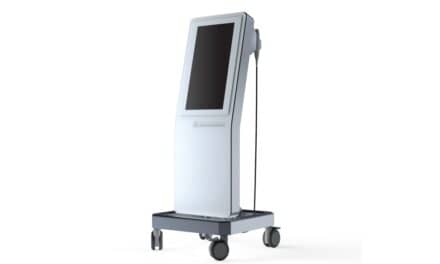 Aesthetics Biomedical's Vivace Ultra microneedling RF device was cleared by the FDA for use in dermatological and surgical procedures.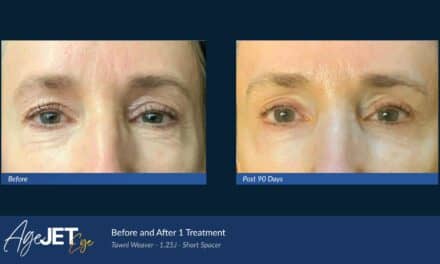 NEOconcepts, a distributor of aesthetic medical devices for dermatologists, plastic surgeons, and other medical aesthetic providers, has inked an exclusive deal with Italian company Triworks to introduce AgeJET nitrogen plasma technology to the U.S. market.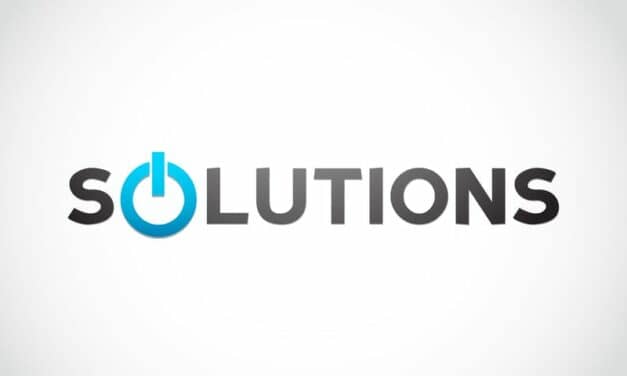 MedResults members may be eligible to receive offers related to ModMed's integrated EHR, Practice Management, Patient Engagement and Inventory Management.
Read More