Tag:
AAFPRS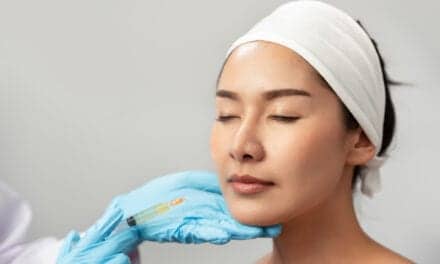 AAFPRS will continue monitoring reports of incidents of reactions in patients with dermal fillers who received the Moderna COVID-19 vaccine.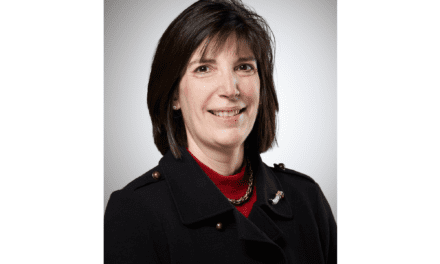 The American Academy of Facial Plastic and Reconstructive Surgery named Theda Kontis, MD, as the association's president.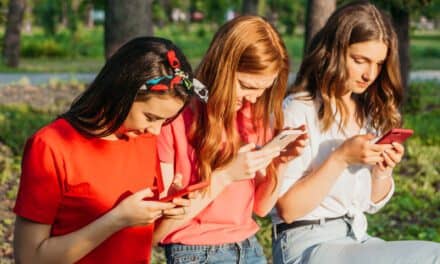 A new study shows how social media shapes the societal values of Gen Z and Millennial generations compared to their older counterparts.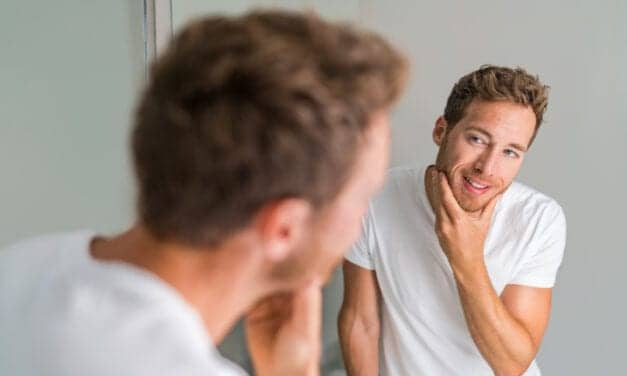 According to AAFPRS members, 96% of their patients have more time and flexibility to recover from surgical and non-surgical procedures during the pandemic.
Read More