Tag:
AAFPRS
The AAFPRS launched a new free app for patients interested in facial plastic surgery.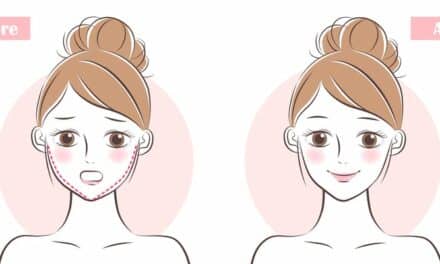 Facial plastic surgeons Paul J. Carniol, MD, President of the AAFPRS and Mary Lynn Moran, MD, AAFPRS Immediate-Past President, share their expert insight with effective jawline solutions.
Angelina Jolie's lips and cheekbones, Beyonce's facial structure, Kim Kardashian's eyes and jawline, Brad Pitt's nose, and Natalie Portman's nose topped the list of celebrity features requested by patients in 2014.
Read More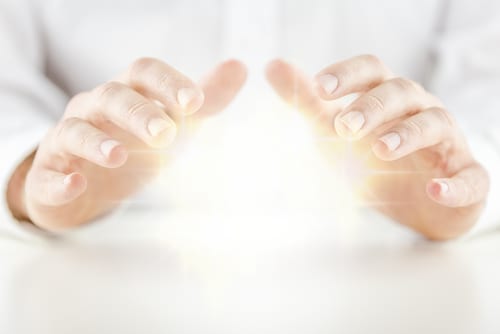 Fat will still be phat and other predictions for 2015 from the AAFPRS.
Read More