Tag:
AAFPRS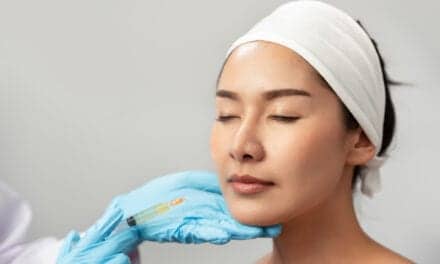 AAFPRS will continue monitoring reports of incidents of reactions in patients with dermal fillers who received the Moderna COVID-19 vaccine.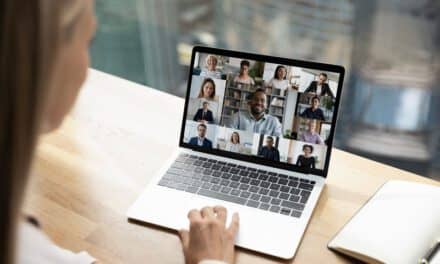 The 'Zoom Boom' continues to rock the plastic surgery space, according to the newest annual statistics from the American Academy of Facial Plastic and Reconstructive Surgery (AAFPRS).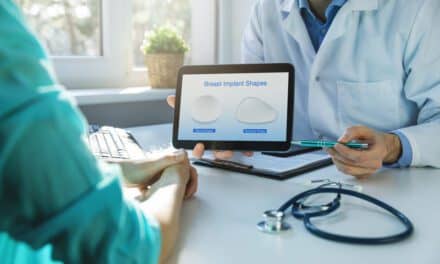 When selecting a surgeon to perform breast reconstruction after mastectomy, most women rate reviews and personal recommendations as more important than demographic factors, suggests a new study.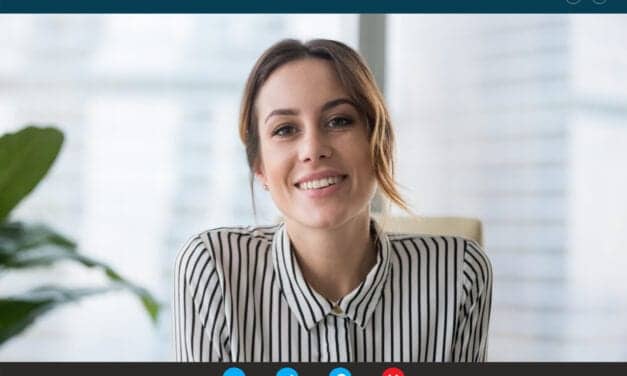 Even though many non-essential surgeries and aesthetic services were put on hold for months during the pandemic, AAFPRS members note that demand is now higher than ever.
Read More