Tag:
practice management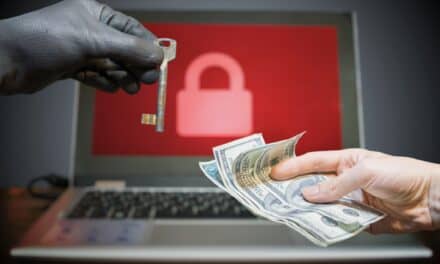 Hacking has become a multi-billion-dollar business, and unless doctors prepare their practices, an attack may be inevitable and costly.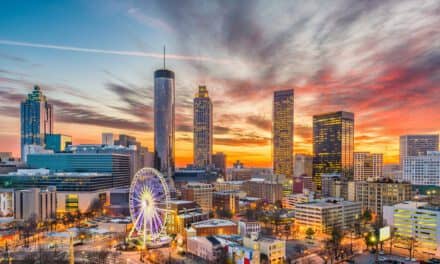 Mark Mitchell Jones, MD, and his practice Atlanta Plastic Surgery Specialists, have moved to a new location.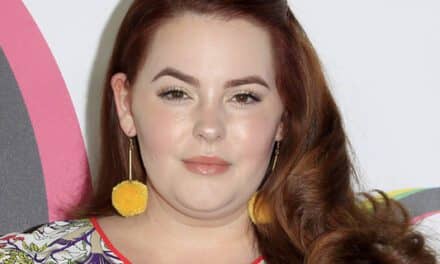 Plus-size model, social media influencer, and body activist Tess Holliday encouraged her TikTok followers to reject plastic surgery trends and be true to themselves. Particularly, Holliday opposed fans using her aesthetic, as well as that of Ashley Graham, as "inspo" for undergoing Brazilian butt lifts, or BBLs.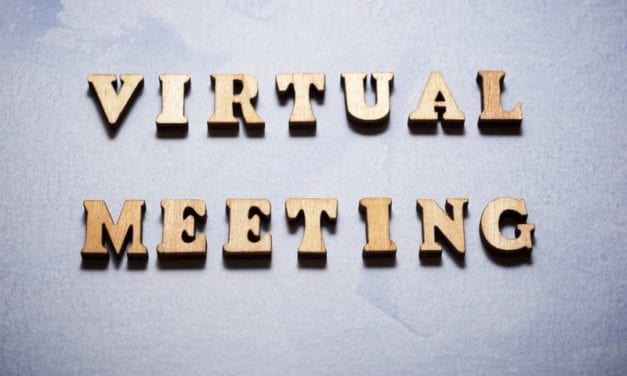 The American Society of Plastic Surgeons (ASPS) will host the scientific conference Plastic Surgery The Meeting (PSTM) in a virtual environment – live online October 16 to 18 – with original on-demand programming available over the course of 50 days, from October 9 to November 30.
Read More