Tag:
research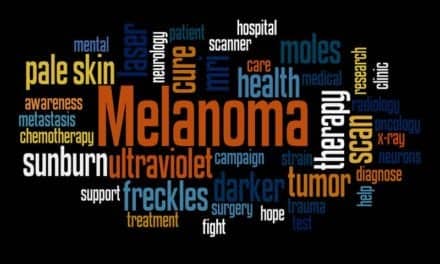 Results of DermTech Inc's TRUST study were published recently in SKIN: The Journal Of Cutaneous Medicine, the company announces.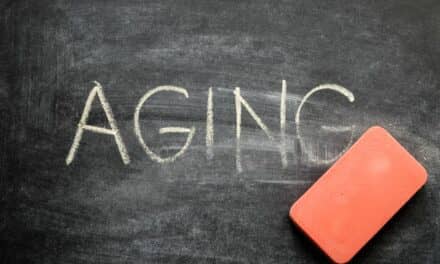 When it comes to diets, the "anti-aging" label can be misleading — that's the conclusion of a new, sweeping review article published recently in the journal Science.
It's designed to stop wrinkles in middle-age – but Botox could also protect people from catching Covid, according to a French study, the Daily Mail reports.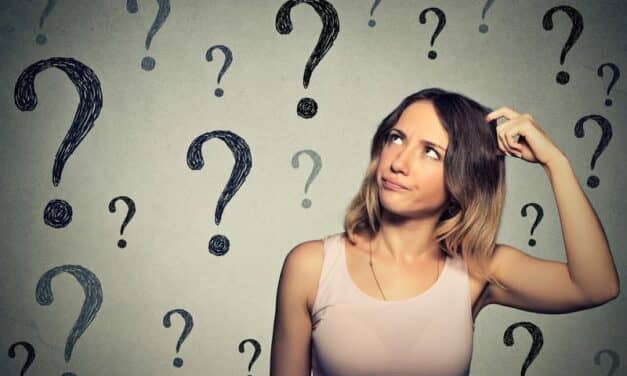 The normalization of cosmetic surgery and the real cost of surgery, both monetary and emotional, prompted a research team led by St. Edward's University to better understand what makes someone more or less likely to undergo cosmetic procedures. Their study appears in the journal Marketing Letters.
Read More