Tag:
research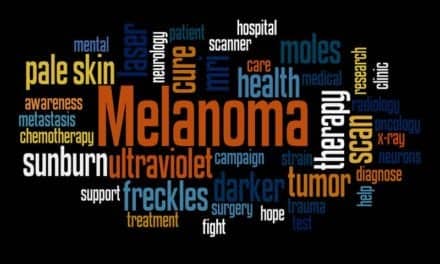 Results of DermTech Inc's TRUST study were published recently in SKIN: The Journal Of Cutaneous Medicine, the company announces.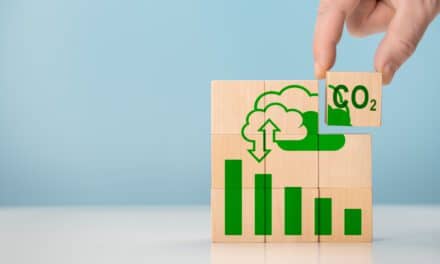 Michigan Medical School researchers searched for ways to reduce emissions and waste from hospital operating rooms.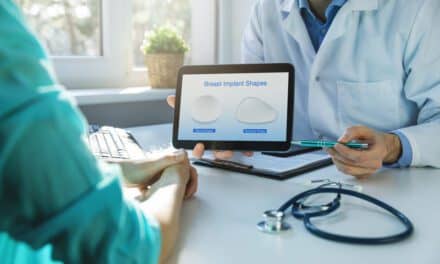 When selecting a surgeon to perform breast reconstruction after mastectomy, most women rate reviews and personal recommendations as more important than demographic factors, suggests a new study.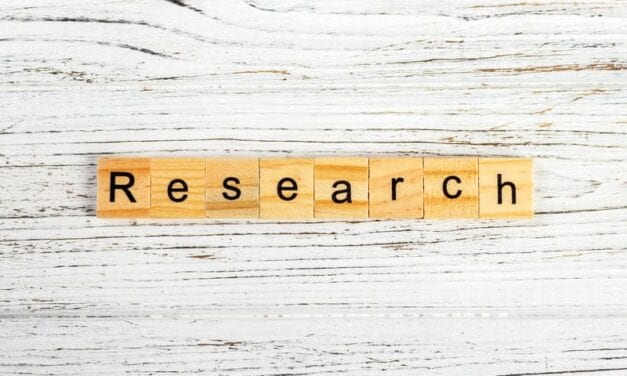 A University at Buffalo-led research team suggests that a protein named for the mythical land of youth in Irish folklore is effective at reversing aging in skeletal muscle cells.
Read More