Tag:
research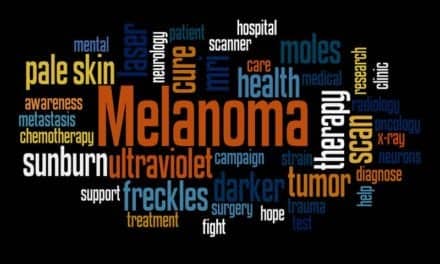 Results of DermTech Inc's TRUST study were published recently in SKIN: The Journal Of Cutaneous Medicine, the company announces.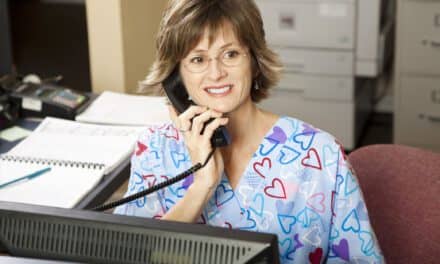 A report commissioned by Relatient found that the quality of scheduling was an important element of the overall patient experience.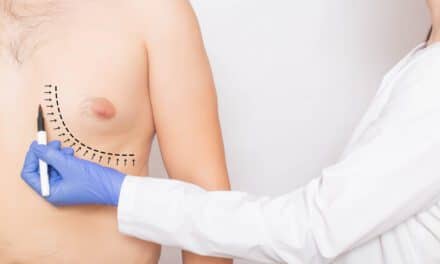 Female breast reduction surgery has always been a common procedure at Azouz Plastic and Cosmetic Surgery in Dallas, according to founder David Azouz, MD. Now men are joining the ranks, he says, highlighting the influx of gynecomastia surgeries he has performed over the last four decades.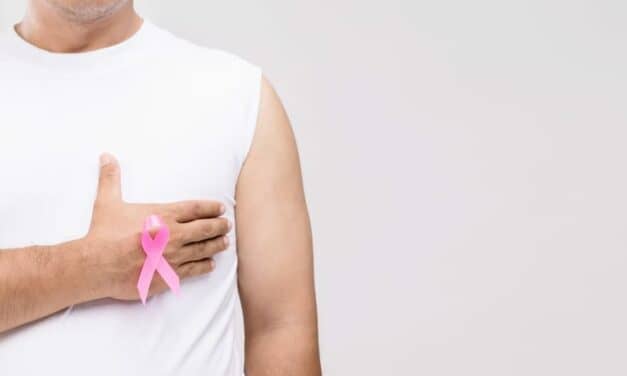 Men with Stage IV breast cancer and known estrogen and progesterone receptor status benefit from surgical intervention and from trimodal therapy (systemic therapy, surgery, and radiation), according to a recent study, News-Medical Life Sciences reports.
Read More