Tag:
surgical tools
There's no sugarcoating it: surgical drains are a necessary evil, according to RealSelf.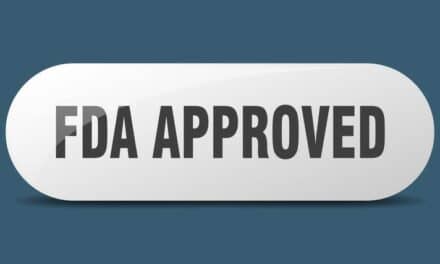 Kerecis has received authorization from the FDA to market Kerecis Omega3 SurgiBind, an implantable fish-skin graft for use in plastic and reconstructive surgery.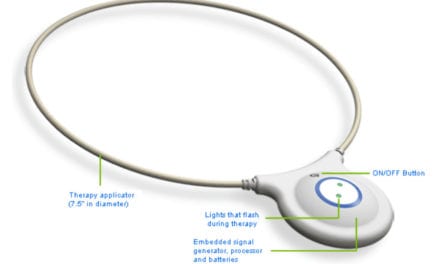 Endonovo Therapeutics Inc announces sales of SofPulse units to multiple plastic surgery centers, in a media release.