Tag:
surgical tools
There's no sugarcoating it: surgical drains are a necessary evil, according to RealSelf.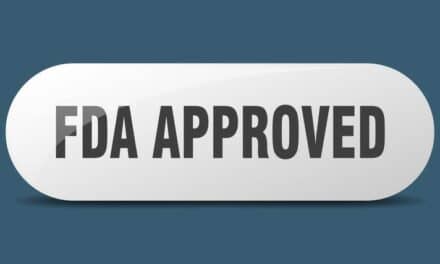 Kerecis has received authorization from the FDA to market Kerecis Omega3 SurgiBind, an implantable fish-skin graft for use in plastic and reconstructive surgery.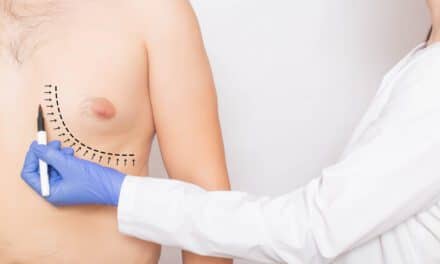 Female breast reduction surgery has always been a common procedure at Azouz Plastic and Cosmetic Surgery in Dallas, according to founder David Azouz, MD. Now men are joining the ranks, he says, highlighting the influx of gynecomastia surgeries he has performed over the last four decades.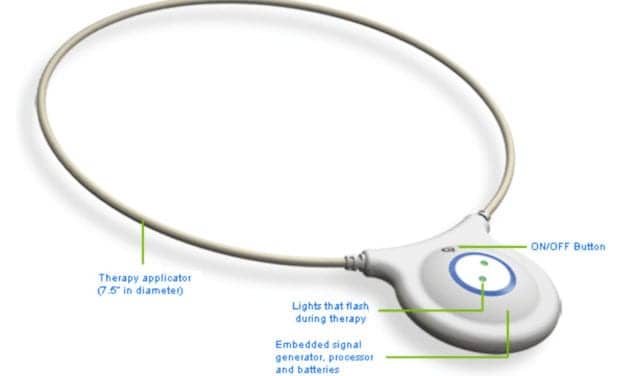 Endonovo Therapeutics Inc announces sales of SofPulse units to multiple plastic surgery centers, in a media release.
Read More