Tag:
surgical tools
There's no sugarcoating it: surgical drains are a necessary evil, according to RealSelf.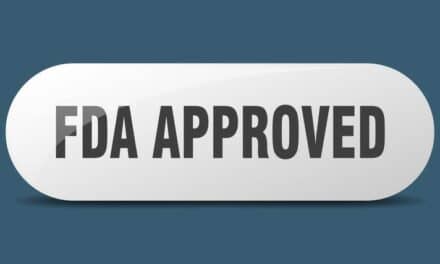 Kerecis has received authorization from the FDA to market Kerecis Omega3 SurgiBind, an implantable fish-skin graft for use in plastic and reconstructive surgery.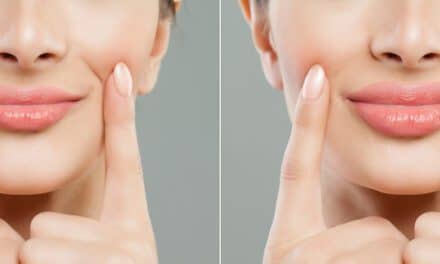 To (lip) flip or not to flip, that's the question many patients are asking their plastic surgeons. But the decision between treatment options—lip flip, lip filler, or both—is multifaceted. And personal, plastic surgeons say.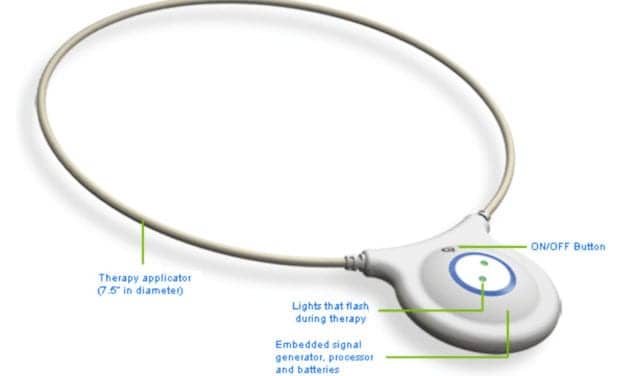 Endonovo Therapeutics Inc announces sales of SofPulse units to multiple plastic surgery centers, in a media release.
Read More