Tag:
industry trend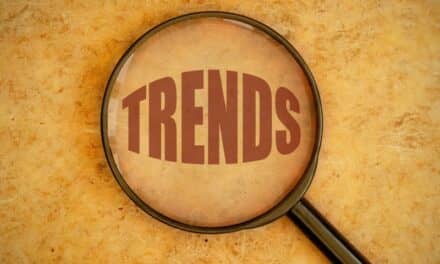 From the newest injectables to smarter skincare, here's are the next big treatments you'll be asking for in-office, according to Marie Claire.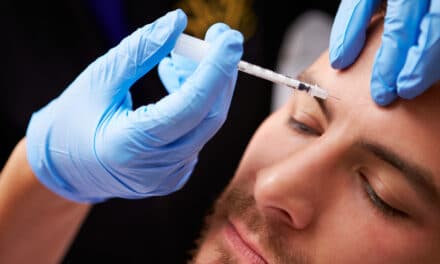 The American Society of Plastic Surgeons (ASPS) has released supplemental data for its 2022 procedural statistics, revealing generational trends, increasing male interest in minimally invasive procedures, and fluctuating surgeon fees, with an emphasis on safety and authenticity in the pursuit of beauty and self-confidence.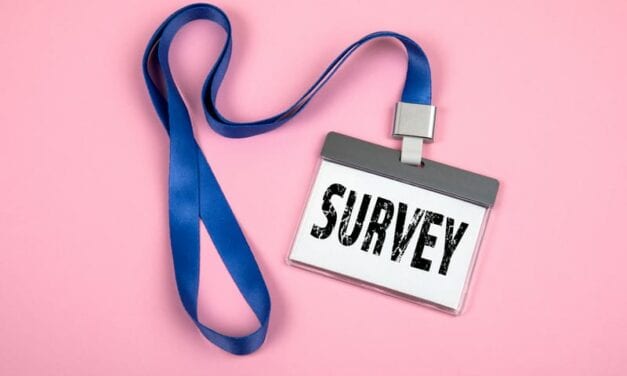 The American Med Spa Association (AmSpa) announces that its new Medical Spa State of the Industry survey is open to medical spa professionals with results appearing in the 2022 Medical Spa State of the Industry Report.
Read More