Tag:
Syneron
PSP's December 2015 "Hot Stuff" shines the spotlight on the four hottest launches in 2015.
Syneron Candela announces the opening of Syneron Candela Korea Co Ltd, a new headquarters designed to support all commercial activities for the entire Syneron Candela portfolio of products in Korea.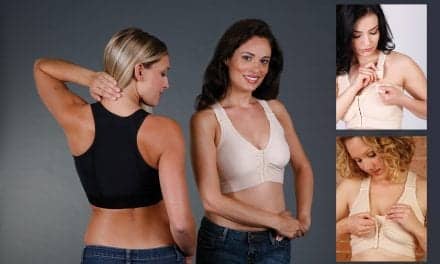 Acne treatment, skincare, hair removal, and a post surgical bra are PSP's June 2014 Hot Stuff.