Tag:
Syneron
PSP's December 2015 "Hot Stuff" shines the spotlight on the four hottest launches in 2015.
Syneron Candela announces the opening of Syneron Candela Korea Co Ltd, a new headquarters designed to support all commercial activities for the entire Syneron Candela portfolio of products in Korea.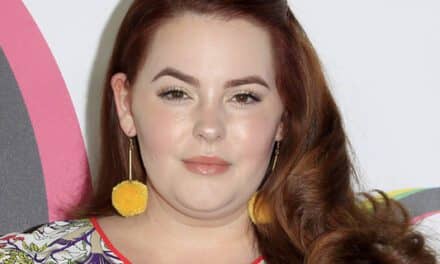 Plus-size model, social media influencer, and body activist Tess Holliday encouraged her TikTok followers to reject plastic surgery trends and be true to themselves. Particularly, Holliday opposed fans using her aesthetic, as well as that of Ashley Graham, as "inspo" for undergoing Brazilian butt lifts, or BBLs.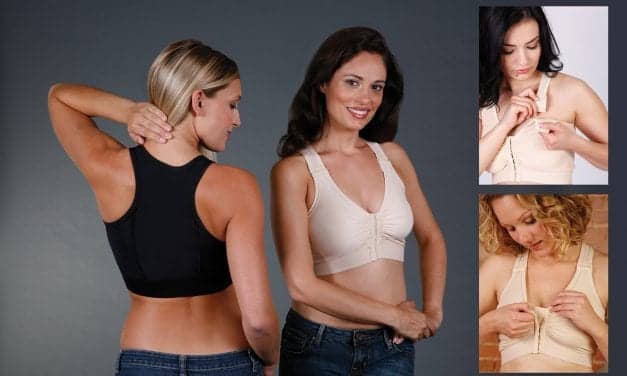 Acne treatment, skincare, hair removal, and a post surgical bra are PSP's June 2014 Hot Stuff.
Read More