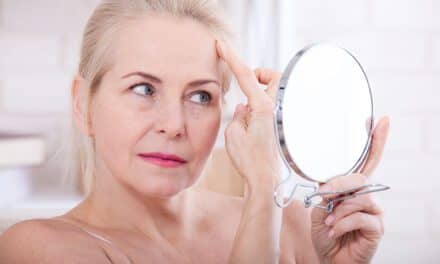 BTL's Emface device treats facial skin for wrinkles and increases muscle tone simultaneously without the need for injections or needles.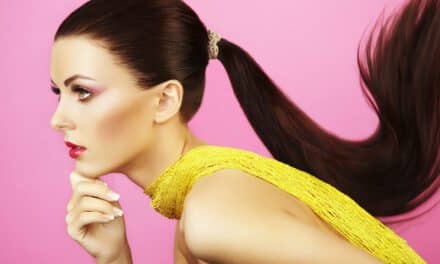 Chia Chi Kao, MD, a board-certified plastic and reconstructive surgeon and founder of the KAO Center in Santa Monica, Calif., has created the Ponytail Lift and Ponytail Facelift, an aesthetic procedure that promises minimal downtown and no visible scarring. But does the viral procedure live up to its hype? Glamour investigates.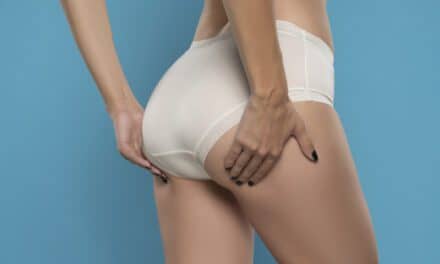 The growing trend of reversing the effects of gluteal augmentation with fat grafting prompted TikTok personality Roxanne Ramsey to suggest celebrities have the money to change the way they look should the cosmetic procedure—Brazilian Butt Lift, or BBL—"take an [undesirable] turn." But are BBLs easily reversible? Board-certified plastic surgeon Alexander Zuriarrain, MD, FACS, reveals all.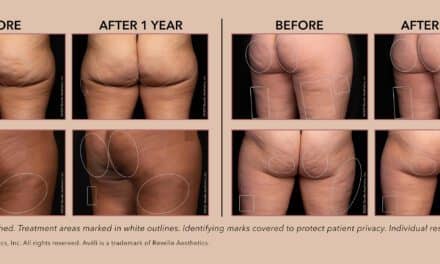 Revelle Aesthetics, Inc. announces that it has achieved an extended U.S. FDA clearance for its precision cellulite release device, Avéli.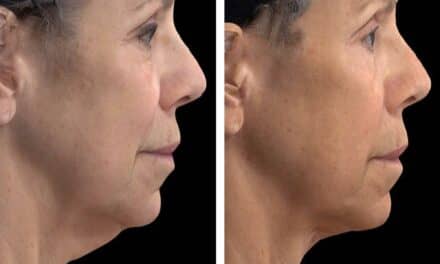 Renuvion, which received 510(k) clearance from the FDA, offers patients a minimally-invasive option to treat neck and chin laxity.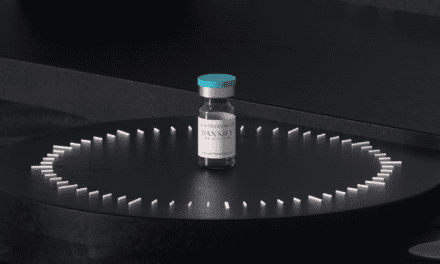 Revance Therapeutics received FDA approval for Daxxify to be used as an injectable to improve moderate to severe frown lines in adults.
Practice Management
Latest
Terri Ross, founder and co-CEO of the APX Platform, will be a featured speaker for two sessions at the 20222 ISAPS World Congress in Istanbul.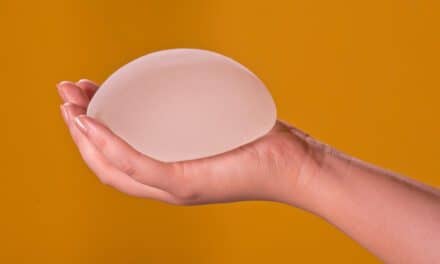 The UCLA researcher's lab test would use blood and urine samples to provide a simpler and effective method for detecting implant ruptures.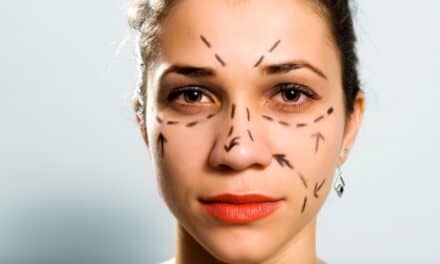 With more people than ever sharing their "befores-and-afters" on social media and celebrities getting real about what work they've had done, plastic surgery is a hot topic these days. But are surgical numbers surging or are people finally being honest? PopSugar investigates.