Tag:
anti-aging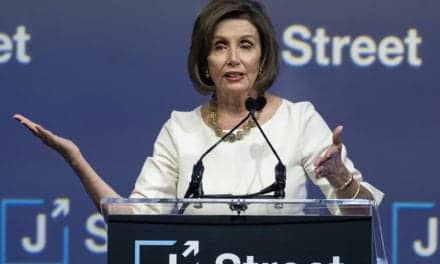 Even amid a global pandemic, House Speaker Nancy Pelosi can't escape criticism about her eyebrows, Distractify notes.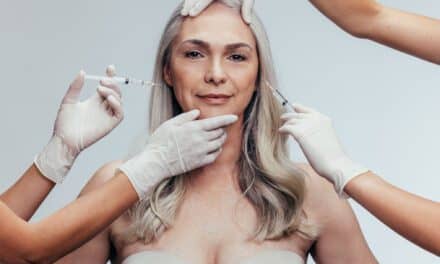 Galderma will share a host of clinical and patient satisfaction data on its portfolio of products at the AMWC in Monaco.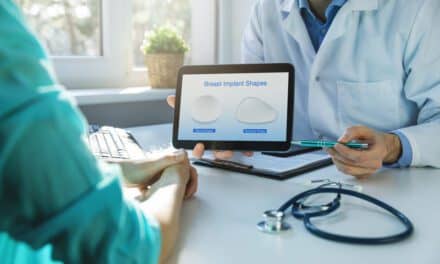 When selecting a surgeon to perform breast reconstruction after mastectomy, most women rate reviews and personal recommendations as more important than demographic factors, suggests a new study.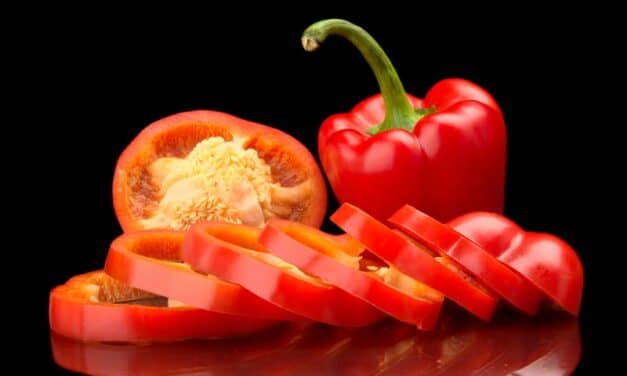 SheFinds spoke with aging and skincare experts who agreed that red bell peppers are great for boosting collagen, and there are several reasons why.
Read More