Tag:
anti-aging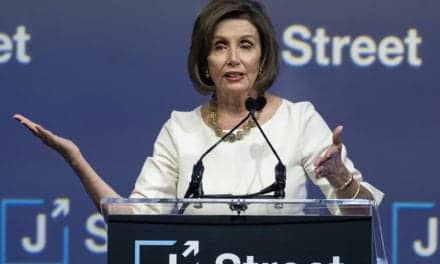 Even amid a global pandemic, House Speaker Nancy Pelosi can't escape criticism about her eyebrows, Distractify notes.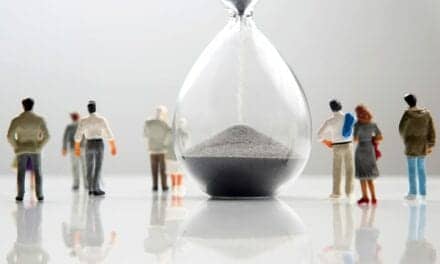 "Aging in humans exhibits universal features common to complex systems operating on the brink of disintegration," said one researcher, according to The Hill.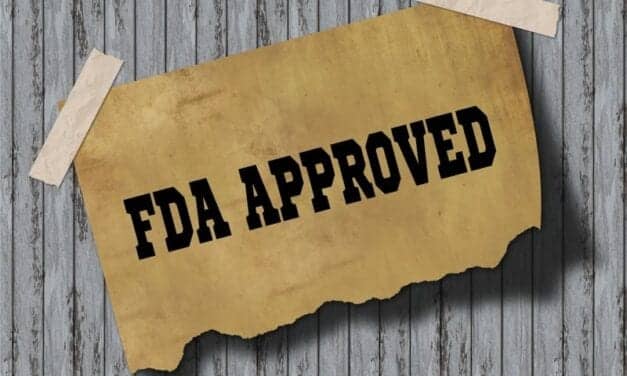 The U.S. Food and Drug Administration (FDA) has cleared the SkinPen Precision microneedling device to treat neck wrinkles. This means SkinPen is now cleared to treat both the face and neck, Crown Aesthetics announces.
Read More