Tag:
anti-aging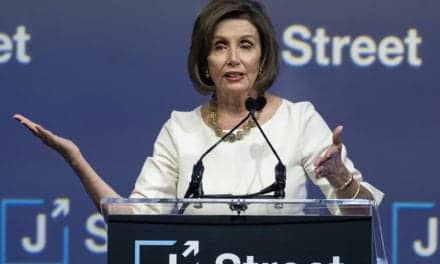 Even amid a global pandemic, House Speaker Nancy Pelosi can't escape criticism about her eyebrows, Distractify notes.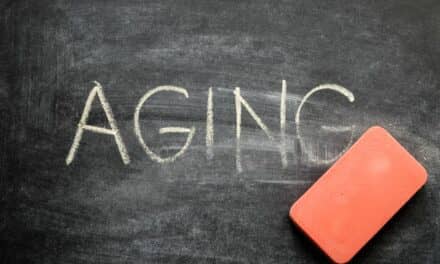 When it comes to diets, the "anti-aging" label can be misleading — that's the conclusion of a new, sweeping review article published recently in the journal Science.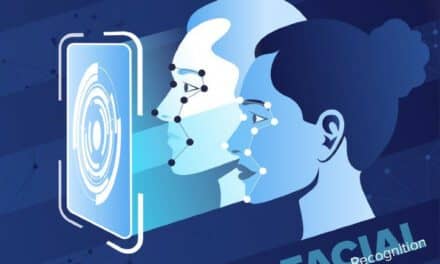 Machine learning can deliver an objective appraisal of cosmetic surgery's success at making aging faces appear younger and happier, according to Mayo Clinic researchers, AI in Healthcare reports.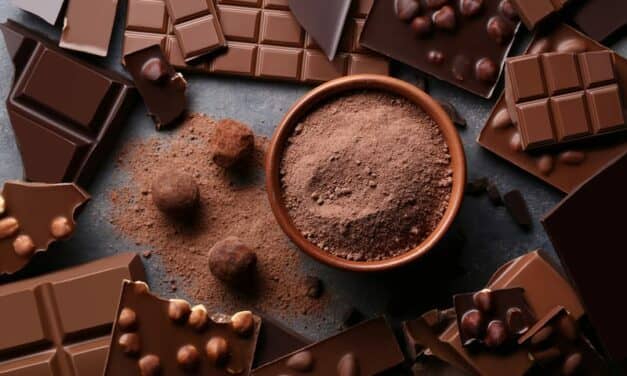 Whether consuming cocoa, known to be packed with powerful antioxidants that protect our cells from damage, helps us age better, is a question scientists want to definitively answer. The COSMOS Trial aims to help answer it.
Read More