Tag:
anti-aging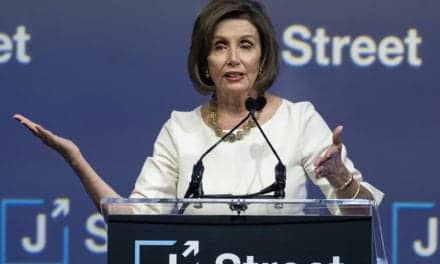 Even amid a global pandemic, House Speaker Nancy Pelosi can't escape criticism about her eyebrows, Distractify notes.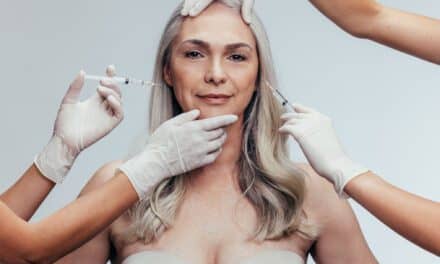 Galderma will share a host of clinical and patient satisfaction data on its portfolio of products at the AMWC in Monaco.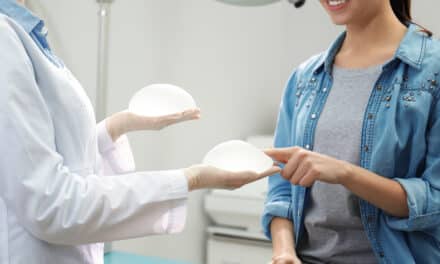 Ongoing data from board-certified plastic surgeons reveal evolving trends in cosmetic breast augmentation techniques, including incision location and implant type, emphasizing a focus on evidence-based practice for patient safety and satisfaction.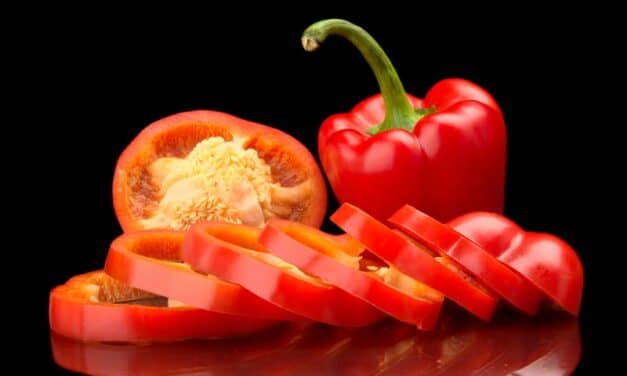 SheFinds spoke with aging and skincare experts who agreed that red bell peppers are great for boosting collagen, and there are several reasons why.
Read More