Tag:
RealSelf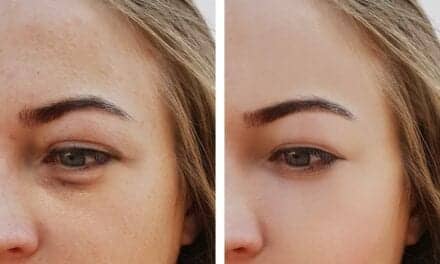 Experts share the best filler-free solutions for common eye-area concerns, RealSelf reports.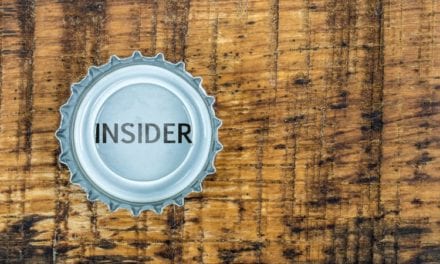 RealSelf INSIDER is now available in Los Angeles and New York City. Cash-back rewards on various cosmetic treatments include injectable fillers, microneedling, and rhinoplasty.
Consumer interest in minimally invasive cosmetic treatments outpaced interest in surgical treatments in 2018, according to the 2018 Aesthetics Trend Report released by RealSelf.
Read More