Tag:
RealSelf
Introducing The List—PSP's 15 Top Influencers of 2015.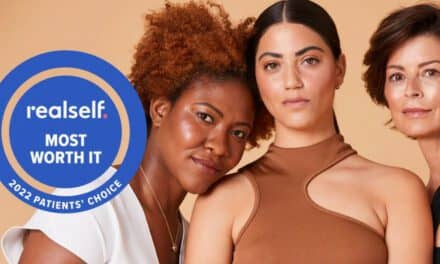 RealSelf reveals the 2022 Most Worth It Honorees - the year's most-loved aesthetic procedures for every body area and concern, according to the RealSelf community.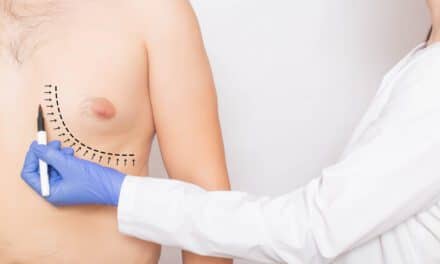 Female breast reduction surgery has always been a common procedure at Azouz Plastic and Cosmetic Surgery in Dallas, according to founder David Azouz, MD. Now men are joining the ranks, he says, highlighting the influx of gynecomastia surgeries he has performed over the last four decades.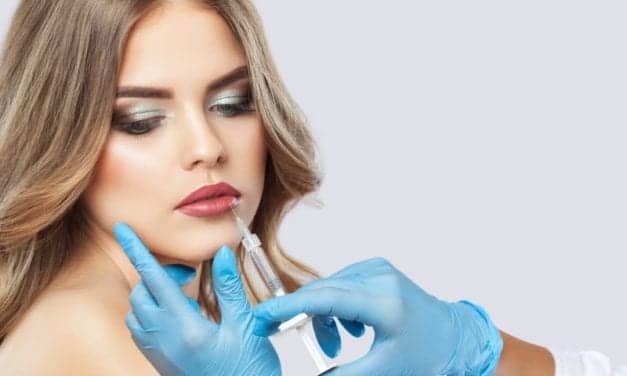 Thes four surprising facts can influence the longevity of your lip filler, according to RealSelf.
Read More