Tag:
RealSelf
Introducing The List—PSP's 15 Top Influencers of 2015.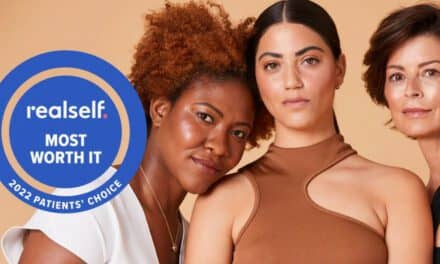 RealSelf reveals the 2022 Most Worth It Honorees - the year's most-loved aesthetic procedures for every body area and concern, according to the RealSelf community.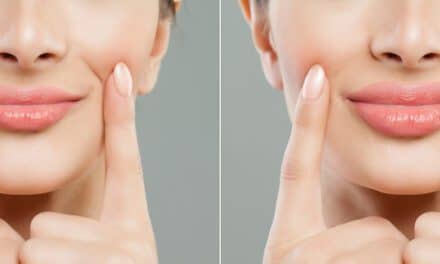 To (lip) flip or not to flip, that's the question many patients are asking their plastic surgeons. But the decision between treatment options—lip flip, lip filler, or both—is multifaceted. And personal, plastic surgeons say.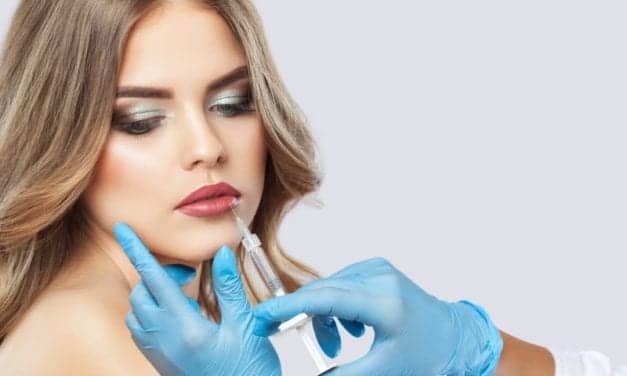 Thes four surprising facts can influence the longevity of your lip filler, according to RealSelf.
Read More