Tag:
The Aesthetic Society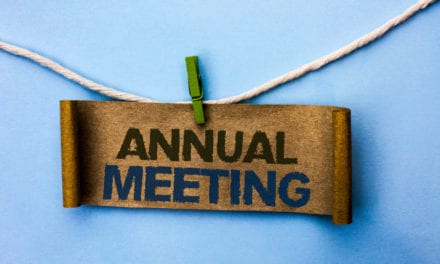 Top surgeons share what the future holds for aesthetics in 2021, according to NewBeauty.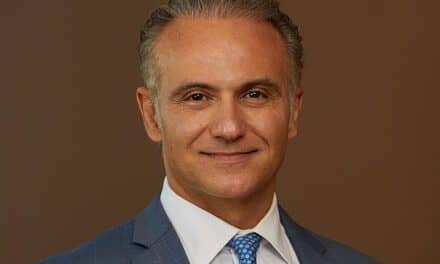 The Aesthetic Society has named Eugene, Ore.-based board-certified plastic surgeon Kiya Movassaghi, MD, FACS, vice president of the society.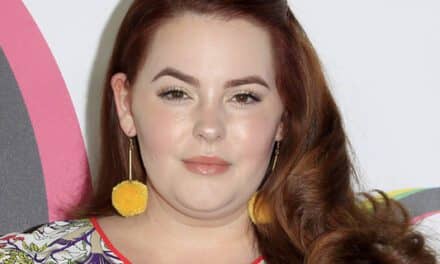 Plus-size model, social media influencer, and body activist Tess Holliday encouraged her TikTok followers to reject plastic surgery trends and be true to themselves. Particularly, Holliday opposed fans using her aesthetic, as well as that of Ashley Graham, as "inspo" for undergoing Brazilian butt lifts, or BBLs.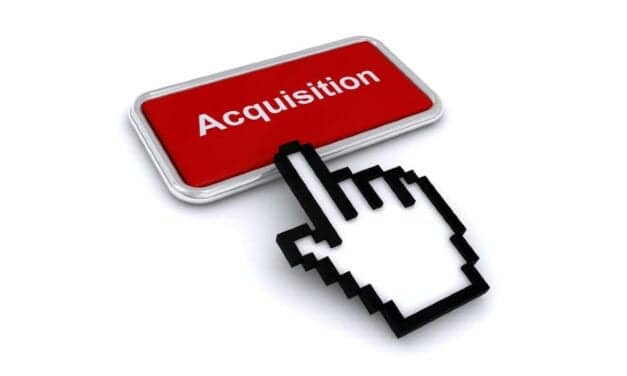 Cynosure announced recently, at The Aesthetic Society's "The Aesthetic Meeting 2021," that it has entered into an agreement to acquire the MyEllevate Surgical Suture System.
Read More